Getting a new car is an important financial decision – even more so when you have the luxury of planning out your car purchase ahead of time.
A crucial factor that must be fully considered is the method that you will use to pay for your new car.
For example, some people choose to finance their vehicle through the dealer, while others apply for a loan through their credit union or bank.
Alternatively, some car buyers prefer to pay cash in full so that they can own their vehicle outright while avoiding monthly car payments.
Here are the best tips to save money on car finance:-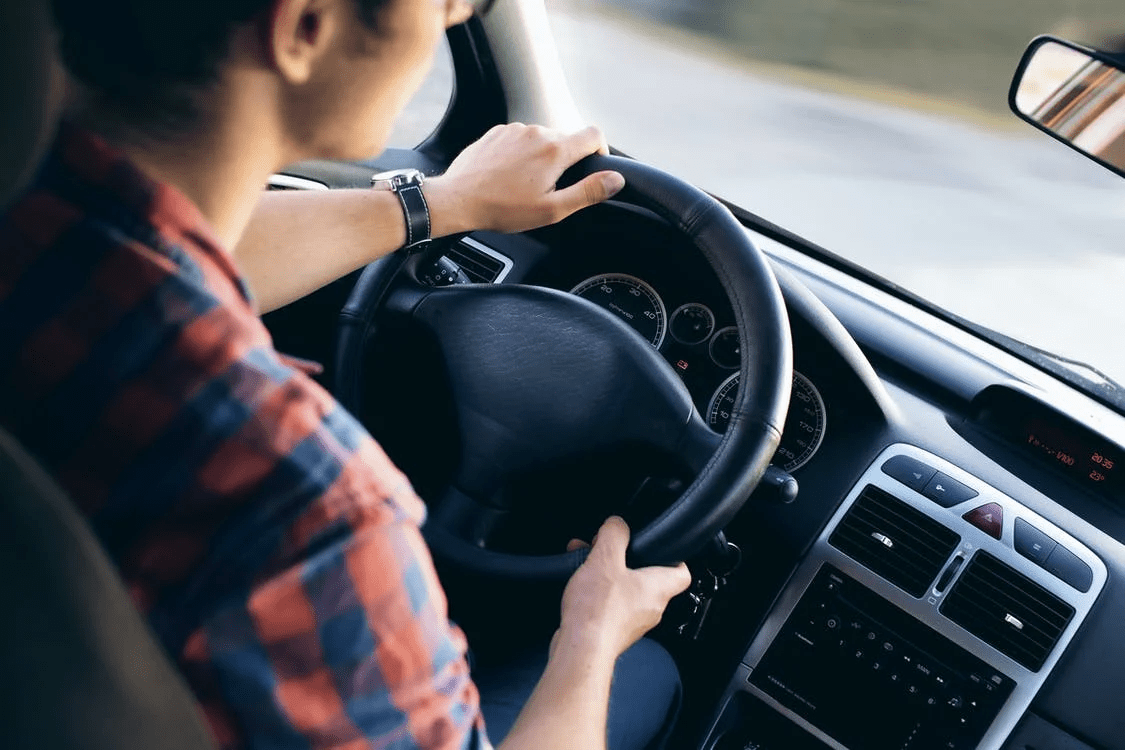 Buy At The Right Time
Car dealers have targets that they will need to meet each quarter and buying a new car closer to the end of this target is when they are going to be more likely to slash the prices and offer a better deal.
Based on quarterly sales, the best times to buy are around the end of March, June, September, and December. Not only can the prices be cheaper, but they might also offer large deposit contributions on their models.
For the same reason, you should try to avoid the busier times of the month of the year, such as in the middle of summer when people are looking for convertibles or looking to buy cars as rewards for their children's exam results.
Instead, you may have better luck if you shop during the middle of a snowy winter or at quieter times of the year when bargains from car dealers are going to be easier to find.
Equally, try to avoid busy times of the month or year such as peak summer when people are looking for convertibles or want to buy cars to reward their children's exam results.
Research your car ahead of time
Before you head out looking for a car, private party or dealership, make sure you know the market value of the vehicles that you want.
The easiest way to do this is to research the Kelley Blue Book price for each make and model. You may also want to check out the Consumer Report for the car, as well.
Compare prices at multiple dealerships
If nothing else, shopping around at several dealers will at least give you an idea of what you can expect to get for your price range – and an advantage when negotiating, too.
Choose The Spec Of The Vehicle
There are various specifications on a standard vehicle that can make them more expensive, and opting for the specifications below can make your car finance a lot cheaper. This includes:
Smaller engines
Petrol over diesel cars
Manual over automatic
Hybrids over regular
Lower CO2 emissions
Buy Pre-Reg Cars of Those Used For Test-Driving and Showrooms
Pre-reg cars can come with a discount of up to 70%, since these are vehicles purchased up to six months before by the car dealership to hit a certain target.
As these cars have technically already had an owner, they count as a used car, despite being completely new. Better yet, the car dealer has already hit their sales target, so you can push harder to get a great bargain on these cars. To find out more about this option, you can just ask the dealer for availability.
Like the cars that are used for test driving and in showrooms, these are brand new, but cheaper because they aren't 'out of the box'. The dealers will be looking to move these, so you're in a good position to negotiate hard on.
Skip the loan and pay in cash
If it's possible, paying in full for your car using cash can save you a significant chunk of money that you would otherwise spend on interest alone.
Additionally, some dealerships also offer cash discounts to customers, as well.
Do Part-Exchange With A Vehicle In Good Condition
If you part-exchange your current car, this can be put towards the purchase of your new car. Selling your car privately is always going to get you a better deal than selling your car to the dealership, as you are paying largely for the convenience of selling it this way.
Ideally, to do this, your car needs to be in good condition and it could be worth fixing any small dents and scratches to avoid losing extra money on your vehicle.
When At A Dealership, Haggle, and Negotiate
When visiting a dealership, you need to be able to turn on the negotiation skills and this includes:
Starting at a much lower price than the one offered
Rejecting the first offer
Not being afraid to walk away
Speaking to multiple staff at the dealership
Visiting more than one dealership
Bringing in offers from competitors, adverts, and magazines
Read the fine print on the loan
It's crucial to make sure you won't be subject to penalties for paying off your car faster.
On a final note, it's also important to go to the dealership with a plan. Know ahead of time the type of upgrades you're interested in so that in the excitement of buying a new car you don't allow yourself to agree to unnecessary up-sells and add-on packages.
Be aware of the entire cost
In order to save money when buying a car, it's very important to make sure you factor in the entire cost.
This includes the interest rate, extra features, insurance and registration. Although it may seem you're saving money when you look at the monthly payment, you may be getting charged more once the interest rate is factored in.
Remain patient in your search
Starting your search with the mindset that you'll drive home in a new vehicle that same day is one of the worst things that you can do when it comes to trying to save money when buying a car.
It can lead to an impulse purchase, which is almost always synonymous with spending more money.
You will find it easier to save money when buying a car if you already have a well thought out plan in place.